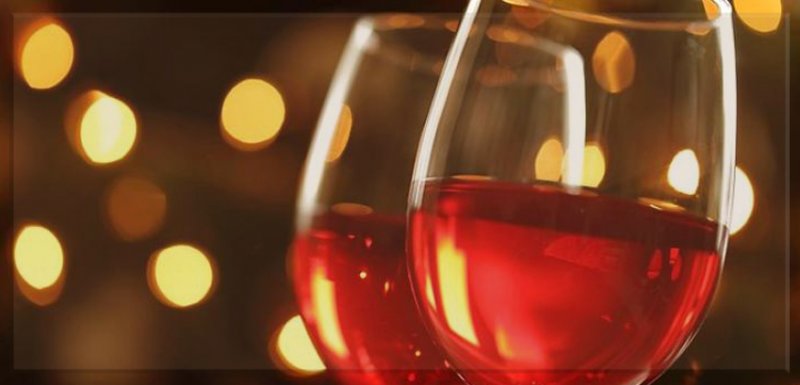 ---
White
Red
Beringer White Zinfandel (Napa Valley)


You may blush with excitement over this fresh, lively wine. Beauty in a bottle, our light, refreshing White Zinfandel wine flirts with your tongue, as you taste essences of strawberry and melon. Perfect with all types of food, we recommend pairing it with something a little spicy such as Asian or Latin cuisine.


Sutter Home Moscato


You have lots to celebrate. For starters, you're fabulous and you have this exciting bottle of Bubbly Moscato wine to open. Rose petals and lychee fruit aromas swirl dreamily around tiny bubbles that burst on the palate, releasing the luscious flavors of creamy white peaches and ripe, juicy honeydew melons. With a crisp, refreshing finish, our Bubbly Moscato is versatile and easy to enjoy. Chill this dreamy, creamy treat and enjoy with fruity desserts, light cheeses, and occasions big or small.



Cerretto Moscato D' Asti (Italy)


A sweet white wine; par excellence in dessert wine. Straw-yellow in color, of varying intensity depending on the vintage, it has an intensely fruity and characteristically aromatic nose with a nice persistency. The sweet flavor is perfectly balanced with its low alcohol content and acidity, giving the wine an inviting freshness.


Cordon Negro Brut (Spain)


Perhaps the poster child for Cava's success in the international marketplace, Cordón Negro is clean and crisp, with just a bit of residual sugar in the middle and finish. Cava's typical citrus notes prevail, but the sugar adds a more tropical hint to the wine, and there is a sweet apple candy note as well. Drink now or soon.



Korbel brut (California)


America's favorite bottle-fermented champagne, KORBEL Brut is light-tasting and crisp with a 1% dosage for a balanced medium-dry finish.



Excellent With:

Chicken or seafood dishes, also with Asian foods. A wonderful choice with fruit and mild cheese.